Dragon Boat Festival is coming, and you can smell the fragrance of zong leaves again. This year's Dragon Boat Festival, Fuzhou Taigene whole trade union launched a new activity "Happy Dragon Boat Festival together". June 12, a scratch card, scrape to the "Dragon Boat Festival" and "happy" can be directly exchanged for prizes, scrape to "zongzi" and "gift" need to find another small partner, synthetic "zongzi and gift", to receive gifts, nervous scratch card link to this year's Dragon Boat Festival added a bit of fun.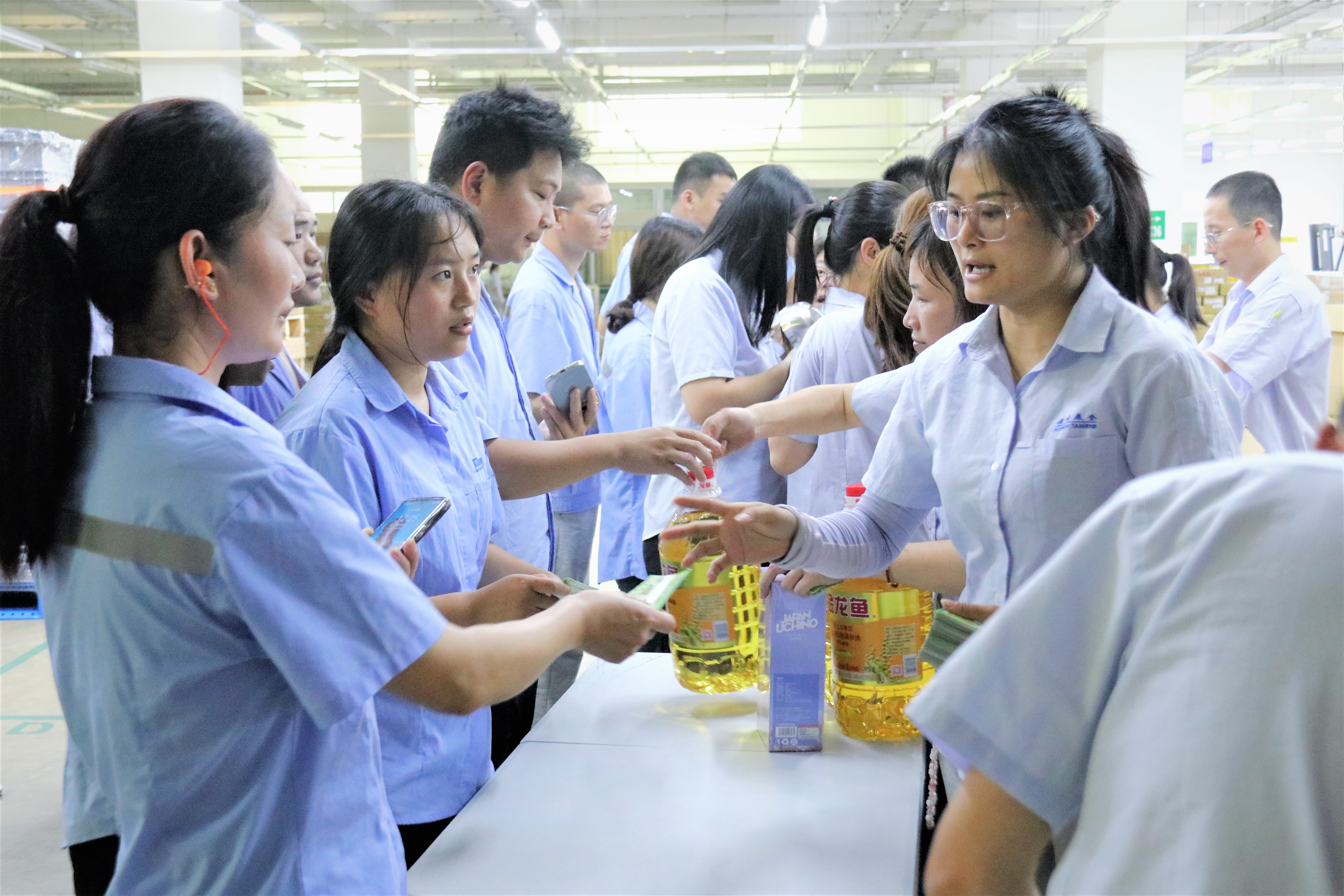 The Dragon Boat Festival, in addition to feeling the charm of the traditional Chinese cultural festival, bless each other the Dragon Boat Festival health, of course, cannot do without the taste of delicious zongzi. The annual fragrant zongzi gift box has been prepared for everyone, will carry the holiday blessing of the zongzi gift to every employee'the family.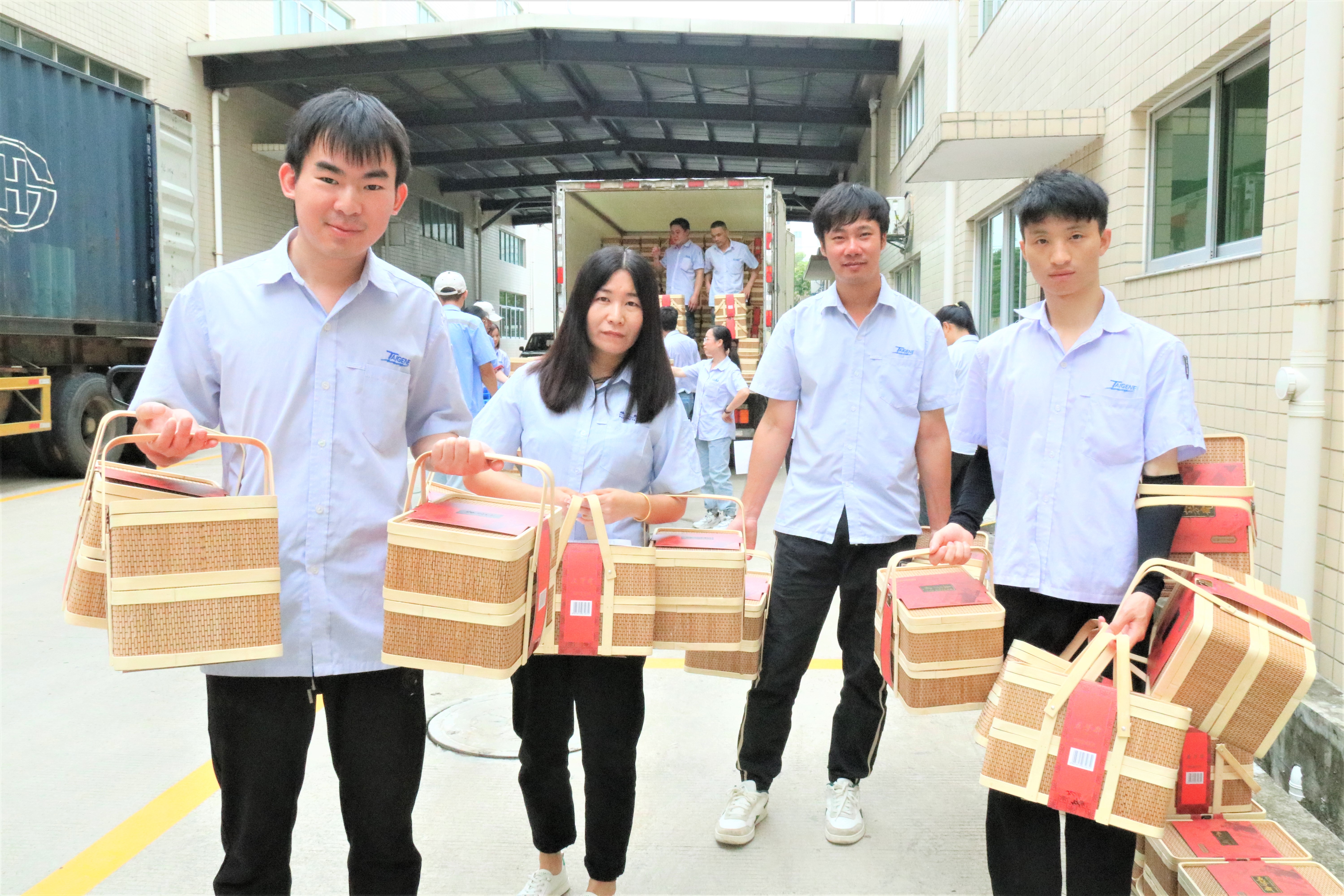 The Dragon Boat Festival vacation 22-24 days a total of 3 days, June 25, some personnel vacation, need to attendance staff according to the normal attendance record.